Valley View Baptist Church
Shakopee, Minnesota
Members of Valley View Church volunteer to present a service at the Friendship Manor Nursing home once a month. Nursing home residents are led in the singing of hymns and spiritual songs, presented with special music, and given a message from God's word. The facility provides refreshments following the service. Anyone is welcome to come and join the service.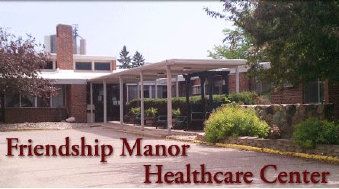 Click picture to view center's website
Due to COVID services have been placed on hold until further notice.